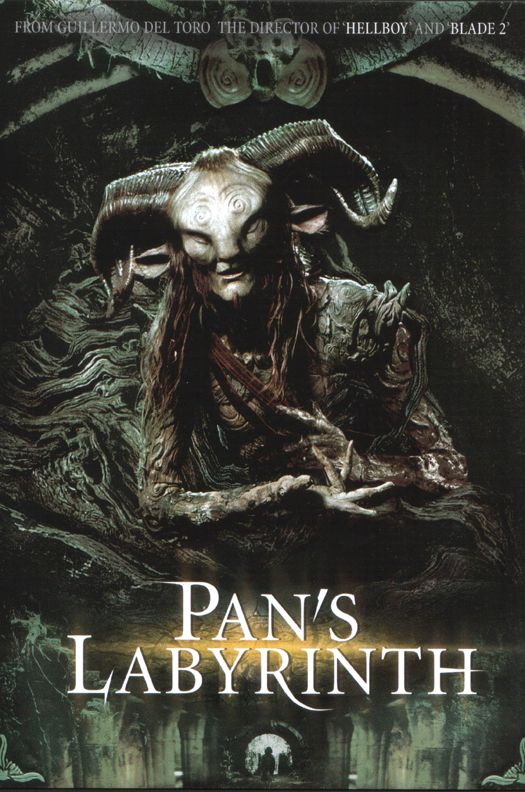 While I was in New York I managed to catch a showing of Pan's Labyrinth. I've been dying to see this movie for a while now but it has been in limited release (New York being one of the locations).

The film was absolutely fantastic. By far Guillermo Del Torro's best work to date (and I'm a pretty big Hellboy fan). It was magical, breathtaking, suspensful, beautifully shot, fantastically acted, well paced, and extremely entertaining. A fairy tale for adults. It also has great make-up work, with some imaginative (and creepy) creature designs.

I hope the film wins every Oscar it is nominated for. I highly recommend it. 10 out of 10.